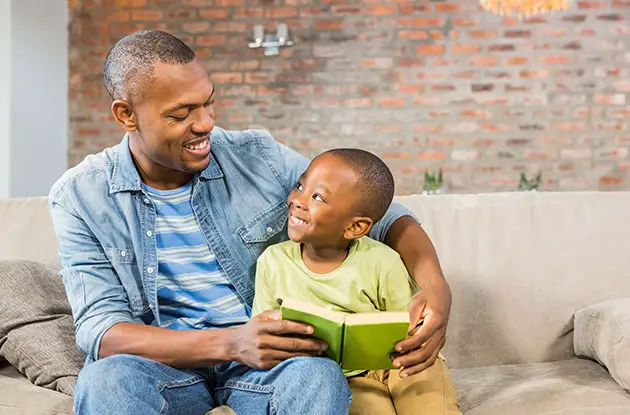 Blue School Launches "Little Blue Book Club" for Toddlers and Parents
Weekly activities will be hosted on Friday mornings at Blue School's South Street Seaport campus.
Get can't-miss family activities sent to you!
Get the Best Kid-Friendly Activities
Sent to You Weekly!
Academic mastery, creative thinking and self & social intelligence are dynamically balanced to instill a lifelong passion for learning. The inquiry-driven approach is designed to help children become the bold, creative and compassionate innovators that our collective future requires.
Matt Goldman, Chris Wink, and Phil Stanton (the original creators of Blue Man Group) joined Renee Rolleri, Jen Wink Hays, and Jennifer Stanton to establish Blue School in 2006. The Advisory Board is comprised of leaders from the fields of education, psychology, design, and neuroscience including Sam Chaltain, Pamela J. Clarke, Lawrence J. Cohen, Ph.D., John Maeda, Ph.D., Sir Ken Robinson, Ph.D., David Rockwell, Dr. Daniel Siegel and more. Gina Farrar, Ph.D. is Head of School.
Blue School currently enrolls more than 300 children. The school serves 2-year-olds through the eighth grade. For more information, visit the Blue School website.
Blue School
241 Water Street
212-402-3493
blueschool.org/