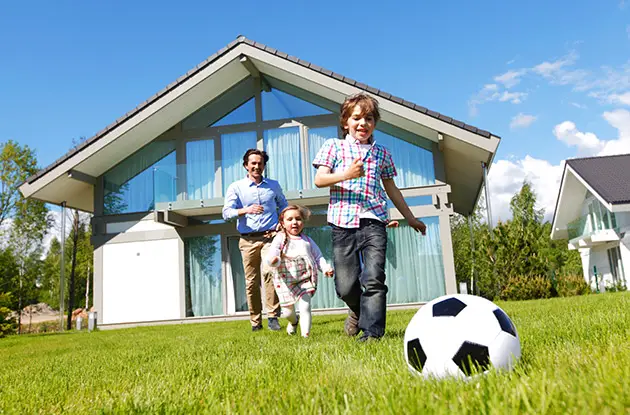 Curated Care Launches Week-Long Summer Camps In The Home
Get kid-friendly activities sent to you!
Get the Best Family Activities
Sent to You Weekly!
Adventure Camp, which is new to Curated Care this year, allows kids to embark on a new adventure based on the theme of the day such as superheroes, bugs and insects, and the Big Apple. They begin each day with a scavenger hunt, get going with high-energy movement games, reflect during creative journaling, and end with a hands-on project based on that day's theme.
"We loved [Kid Expert] Devin. She brought energy and so many activities," says family member of Curated Care camper Flora, who booked Science Camp. " This is the easiest camp we've ever booked!"
To learn more about Curated Care, visit curatedcare.com. Through May 15, book a week of at-home summer camp and receive $100 off.
Curated Care
447 Broadway
646-450-2750
curatedcare.com