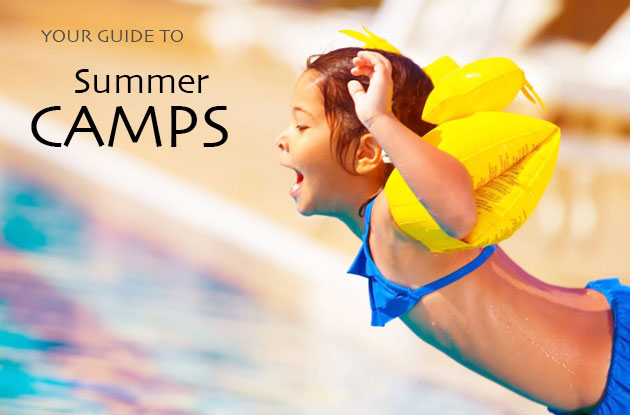 Fairfield County CT Camps and Summer Programs for Kids
Get can't-miss family activities sent to you!
Want more info about this business? Click here.
UPDATED December 2017: Our guide to summer camps in Fairfield County, CT covers camps, activities, and summer programs for kids. Read below for Fairfield County day camps, sleepaway camps, specialty camps, summer activities and kids programs, from Greenwich, to Fairfield, Norwalk, Stamford, and Westport. These camps, programs, and activities offer kids dance, theater, martial arts, gymnastics, art, sports, or other specialty summer camps, even academic summer classes and tutoring programs in Fairfield County, Connecticut.

Day Camps
CAMP CLIO
Held at Camp Claire, 15 Oakland Ave., Lyme, CT, Middlesex County Camp, 298 E. Haddam Moodus Road, Moodus, CT,
212-472-5207

Camp Clio and our new Camp Clio Teen offer a unique experience for adopted children (ages 9-12) and teens (ages 13-17). Camp Clio campers and counselors, (themselves adopted and serving as role models), share the intimacy and safety of being with other adopted friends, providing the opportunity to share feelings and adoption stories with others who understand adoption without explanation because they are "just like me"–all in a fun camp environment. Camp Clio Teen: June 25–July 7. Camp Clio youth: July 2-22. Campers may come for one or more sessions. Scholarships available.
Ask the checked businesses to contact you