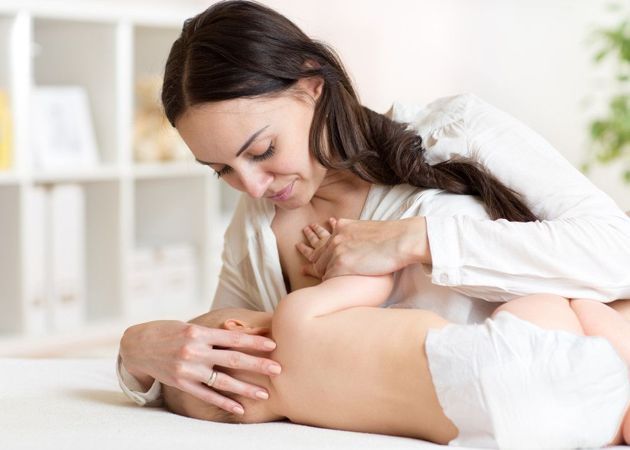 Breast Feeding Can Reduce Risk of Breast Cancer and Diabetes
Get kid-friendly activities sent to you!
Get the Best Family Activities
Sent to You Weekly!
Study participants were examined six to nine months after delivering their babies and followed up for two years. Researchers noted that 1,010 women developed GDM and 959 continued to check in for the next two years. They found that 113 women eventually had Type 2 diabetes.
Those who breastfed were able to cut their risks of developing Type 2 diabetes, and lowered this risk by breastfeeding for a longer period of time. Women who breastfed for 10 months decreased their chances by 60 percent in the two years, rather than feeding their babies formula.
RELATED: Click here to read more health news.