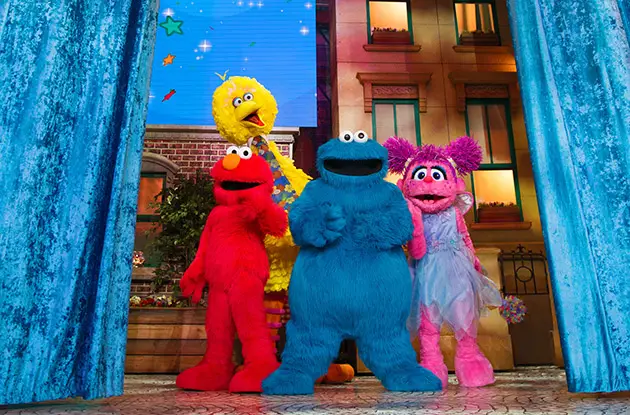 Family Fun in Manhattan This February
Don't let the below-freezing temperatures stop you and your family from exploring all the fun Manhattan has to offer.
Get kid-friendly activities sent to you!
Get the Best Family Activities
Sent to You Weekly!
Visit it: 215 Centre St., Chinatown; 855-955-6622; mocanyc.org
Can't-miss event: Lunar New Year Family Festival; Feb. 16; 10am-1pm and 2-5pm
Swedish Cottage Marionette Theatre
For decades, the Swedish Cottage Marionette Theatre in Central Park has been bringing enjoyment to legions of people through its contemporary and innovative marionette productions based on children's classics. A perfectly located venue for families who want to enjoy the beauty of the park in wintertime and catch a quick show, SCMT has recently produced Neverland: Peter Returns and Beppo the Clown.
Visit it: Central Park, 79th Street and West Drive, Upper West Side; 212-360-1399; cityparksfoundation.org
Can't-miss event: Yeti, Set, Snow!; Through Feb. 24; see website for schedule