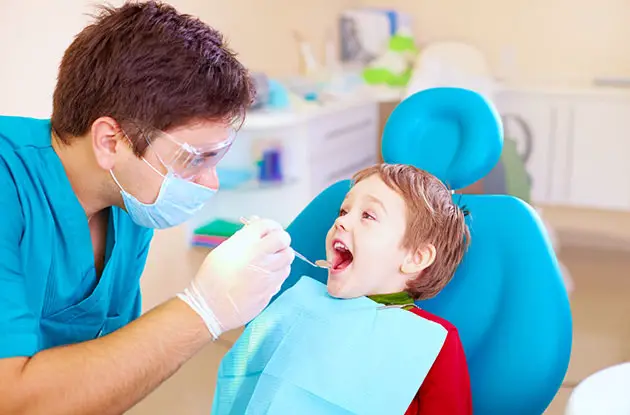 Kids Receive Free Dental Care at Annual Give Kids a Smile Day
Get kid-friendly activities sent to you!
Get the Best Kid-Friendly Activities
Sent to You Weekly!
Give Kids a Smile Day was first held in St. Louis, Missouri in 2002 and provided dental care to 400 kids. Today, 5.5 million kids have received dental care thanks to this program, according to the ADA.
To view the full list of dentists participating near you or to consider donating or volunteering for the cause, visit the New York City Give Kids a Smile Day website.


RELATED: