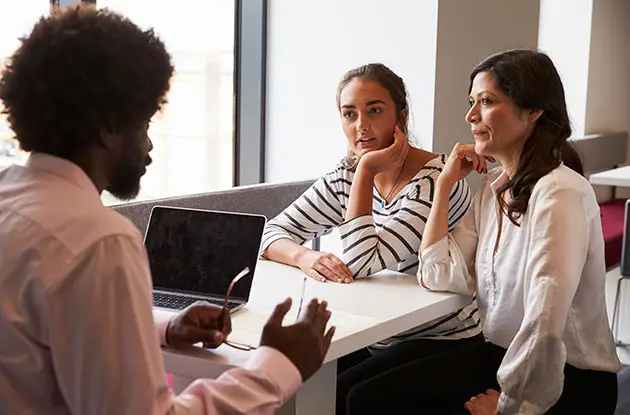 How to Help Your Differently-Abled Child Succeed in the Classroom
Communicating regularly with teachers and knowing your parental rights are just two of the ways you can help your child have the best year yet.
Get can't-miss family activities sent to you!
Get the Best Family Activities
Sent to You Weekly!
Understand Individualized Education Plan goals. Equally important is understanding your child's IEP goals—which can differ from her classroom goals. This difference often confuses parents who see their student accomplishing goals on one end of the spectrum and not the other.
Involve your child. Cassie Reilly, the current Transition Coordinator at Northport High School, suggests involving your kid in IEP and parent-teacher conferences. Being open with kids from the time of diagnosis helps them stand up for themselves and understand their learning disability does not make them inferior to others.
Be sensitive to difference. Parents should understand their kids might be different at home than at school, Reilly adds. And, even more importantly, their kids might have an atypical path toward success. Communicating with teachers is key to understanding how your kid can progress in the best way.
RELATED: Keep up with special education news in your neighborhood!