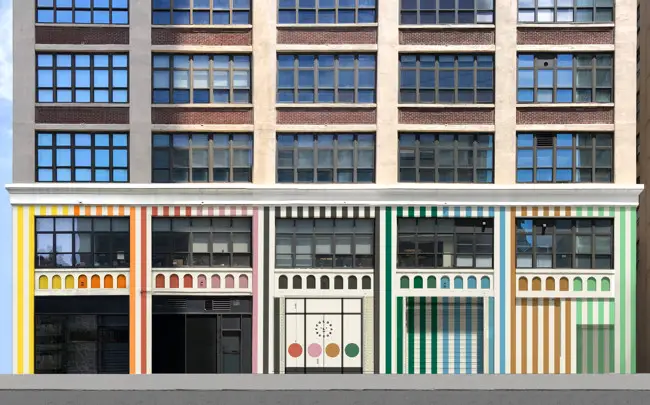 Interactive Color Focused Art Exhibit Comes to Manhattan This Summer
The Color Factory highlights the shades of NYC this summer
Get kid-friendly activities sent to you!
Get the Best Family Activities
Sent to You Weekly!
Your family can explore more than 16 rooms of brilliant color, an exclusive neighborhood map that reveals the location of hidden experiences throughout the city, and multi-sensory installations by renowned local and international artists alike. You can use this opportunity to teach little ones about color. Or, if your children are a little older, you can have a discussion about the expressive and open-ended nature of art.
"We are so fortunate to work with such a talented group of artists and designers to bring Color Factory to a creative, diverse, and vibrant city like New York," says Jordan Ferney, founder of Color Factory. "We hope the palettes and experiences offered inside Color Factory will challenge perceptions, awaken senses, invite joy, and remind visitors to revel in the colorful moments of everyday life."
The Color Factory is located at 251 Spring St. in Soho. The exhibit will be open from Thursday-Tuesday, 10am-11pm. Tickets are on sale and are $38 per person, with free admission for children younger than 2. To purchase tickets and to see the full list of artists to be featured visit the Color Factory's website.