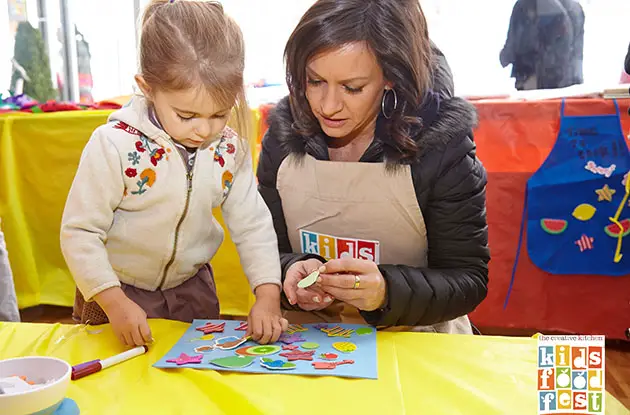 Kids Food Fest 2017 to be Held at Westfield World Trade Center in Tribeca
Get can't-miss family activities sent to you!
Get the Best Family Activities
Sent to You Weekly!
Kids Food Fest 2017 will be held Aug. 26-27, Saturday-Sunday, from 10am-4pm. General admission is free, but tickets must be purchased for the hands-on cooking classes (available on the festival's website).
Visit kidsfoodfestival.com for more information and the full lineup when it becomes available.

RELATED:
Find Cooking Classes in Your Area
Get More Family Activites Sent to You