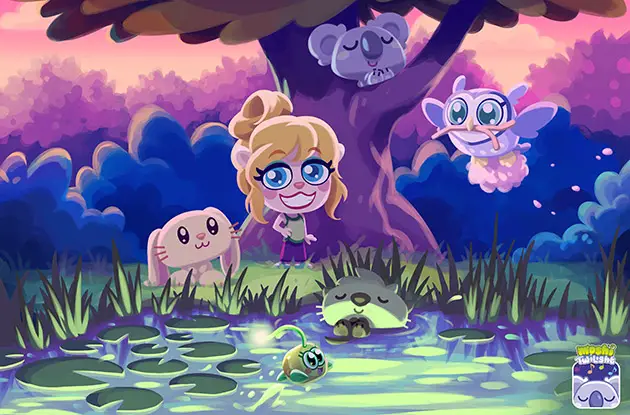 Moshi Twilight App's New Story for Kids Will Feature Goldie Hawn's Voice
Goldie Hawn's iconic voice will help lull little users to sleep through a new story.
Get can't-miss family activities sent to you!
Get the Best Kid-Friendly Activities
Sent to You Weekly!
According to Rebecca Robbins, Ph.D., sleep problems are growing among kids–right now, approximately 28 million kids across the country have trouble sleeping every night. Robbins is a leading sleep researcher and co-author of Sleep for Success!
"While we're all aware that sleep deprivation is common among adults, it's creeping into our population earlier and earlier. Short sleep duration and behavioral sleep problems among children aged three to five are now at a staggering 20% to 50%, and insomnia is now as high as 20%. This is why the Moshi Twilight app represents a meaningful solution for parents and kids alike."
If your little one has trouble sleeping and you'd like to give Moshi Twilight stories–including "Goldie the Mindful Moshling"–a try, head to Moshi's website.
Main Image: The Goldie character and her friends. Courtesy Moshi Twilight