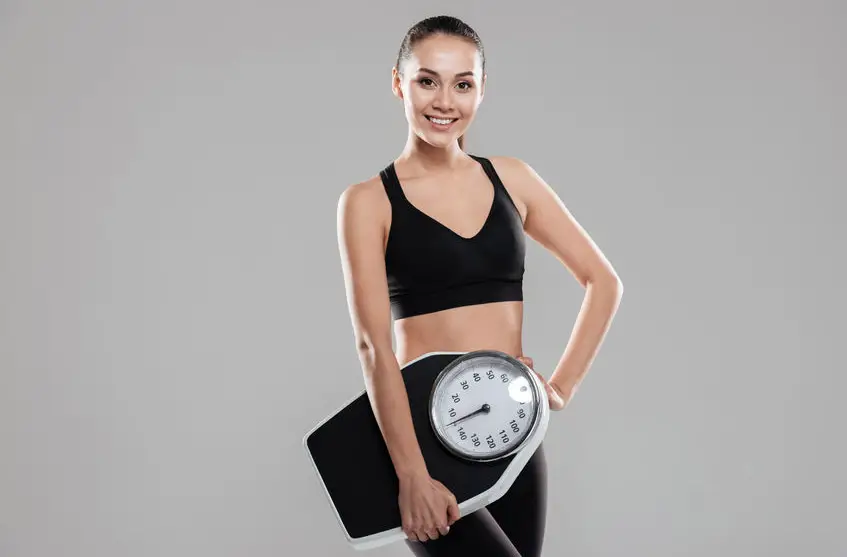 Weight Watchers' Controversial New Focus: Teens
Get kid-friendly activities sent to you!
Get the Best Family Activities
Sent to You Weekly!
Those concerns are seconded by other health experts, among them Tomi Akanbi, clinical nutrition coordinator at the Mount Sinai Adolescent Health Center. Akanbi sees patients who take up their parents' weight-loss programs, not realizing that they need to eat certain foods for proper growth and development.
For its part, Weight Watchers said in a statement to CNBC "our decision to open our program to teens, with the consent of a parent or guardian, is driven by a family-based approach. This is not about encouraging dieting, but rather helping teens to form healthy habits at this critical life stage.
We are engaging and look forward to dialogue with health care professionals as we roll out this program in a few months."
Related links: Does My Child Have an Eating Disorder?
Talking to Your Kids About Body Image